Suchen Sie einen serioesen Partner in China?

Are you looking for reliable partners in China?
Priderich Co. Ltd. is professional export company from Chinese market to European market. Our for years experienced German, Czech and Chinese team of professionals helps provide better purchase prices, improve competitiveness, prevent order process problems and avoid risks for your comapny. Thanks to our know-how we create new opportunities for our customers.
- Suppliers and goods research on your request
- Arranging samples from suppliers and quality check
- Translation services
- Consultations for new importers
- Air shipment and container shipment arranging
- Assembling your containers from different
vendors
- Knowledge of legal environment and
contracts terms enforceability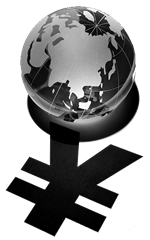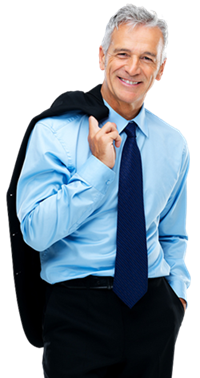 CZECH REPUBLIC
PRIDERICH CORP. LTD

Tel: +420 775 55 44 68
E-mail: ondrej@priderich.com

DEUTSCHLAND
PRIDERICH CORP. LTD

Tel.: +49 35 83 51 74 01
E-mail: nowak@priderich.com


CHINA
PRIDERICH CORP. LTD

Tel.: +86 135 030 60 650
E-mail: robert@priderich.com




export from Chinese market to European market